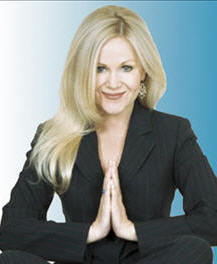 This Amazing Success System That Has Over $500 worth Of Life Changing Products That Will Be Discontinued By
January 16, 2015.
You Can Be A Magnet To Success Now in 2015 For Only $80
With the Complete Downloadable
DVD & Audiobook
SUCCESS SYSTEM
PLUS Priceless Valuable Bonuses Including The Audiobook
Be A Magnet To Money Through The Sea Of Unlimited Consciousness by Bob Proctor & Michele Blood
All Yours For Only $80
---
Order Today - Click Here E-Version AVAILABLE for only $80 until January 15, 2015
---
This Amazing, Complete
Be A Magnet To Success Video and Audio System now includes a powerful Magnet To Money Mind Movie Visualization, a NEW Video On Meditation, and
HUGE Bonuses from
Bob Proctor and more.

You can get what you want...YOU CAN!

Let Michele and her awesome friends, including Bob Proctor, show you how.

If you truly desire to shift your consciousness and have True and Lasting SUCCESS then this is your System.

You are powerful when you know how. Allow this complete system to show you the HOW!!
You can get this system RIGHT NOW as an e-downloadable version which you will receive immediately.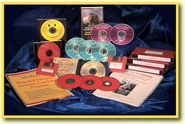 Click picture above to view the products.